PC Sat-5/PC Sat-12/PC Sat-18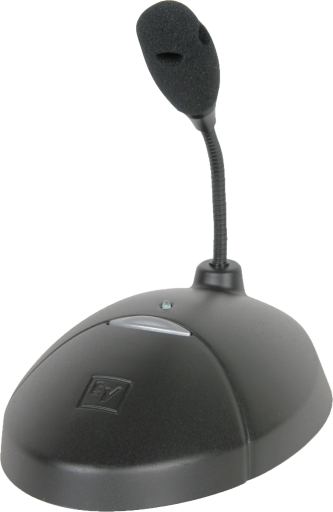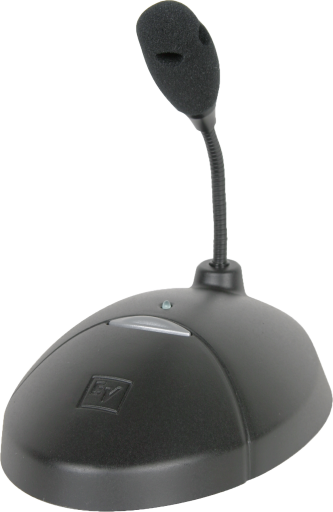 RF Shield provides superior RFI/GSM shielding.
Free-standing weighted base for reliable stability.
Accepts Telex & Electro-Voice bodypack transmitters (RE-1, RE-2, RE-2Pro, REV, FMR-1000, FMR-500 & Safe-1000).
Dual Capsule Design with four polar patterns: Omnidirectional, Cardioid, Supercardioid, and Hypercardioid.
Easy to use mute switch in either latching on/off or momentary PTT or PTM modes.
High visibility blue LED clearly displays mic status to the user.
Exceptional sound quality with EV's proven PolarChoice design.
Consistent microphone voicing across all four patterns.
Available in three gooseneck lengths: 18", 12" or 5".
Wireless system sold separately.
The PolarChoice Satellite is a free-standing gooseneck style microphone, firmly anchored in place by its elegantly designed base, and is highly-shielded from RFI/GSM thanks to EV's exclusive RF Shield technology. This low-profile foundation hides PolarChoice Satellite's most powerful feature - space for a wireless transmitter. Turn the base over to reveal the specially designed compartment for housing a Telex or Electro-Voice bodypack transmitter. Connect the microphone to the bodypack, set-up the wireless channel, and place PC Satellite anywhere an easy-to-use microphone is required. No longer do you have to cut holes in tables, run long cables, or compromise the architectural integrity of an installation. With the Polar Choice Satellite, anything is possible.
The PC-Satellite features an EV PolarChoice multi-pattern microphone. The multi-pattern versatility of the PolarChoice microphone makes it a true "problem solver". With one (1) non-directional and three (3) directional polar patterns available, the PolarChoice microphone is ideal for virtually any installation. The PC-Satellite also includes a switchable high pass filter that greatly reduces any vibration induced noise pick-up.
| | |
| --- | --- |
| Family | PolarChoice |
| Polar Pattern | Omnidirectional, cardioid, supercardioid, hypercardioid |
| Element | Dual condenser (back-electret) |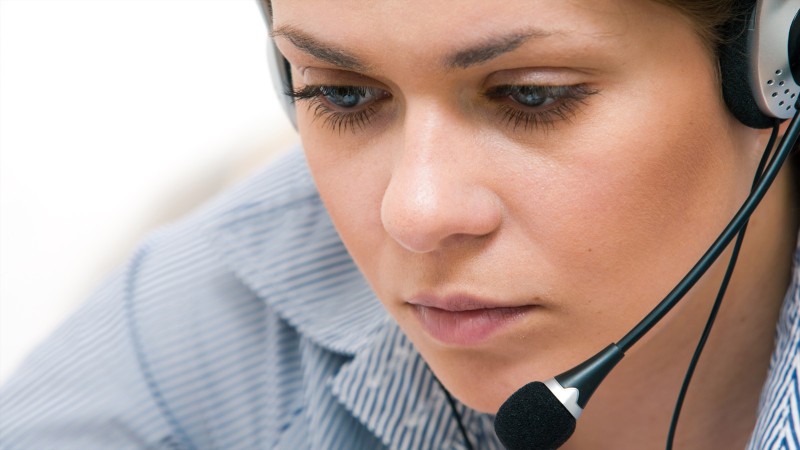 Dynacord & Electro-Voice, together with our certified partners, are ready to help support you through planning, purchase, and setup. Services available through our network of highly-qualified associates and partners may include:
System Design
Installation
Programming & Commissioning