EVERSE 8 accessory tray, 12V DC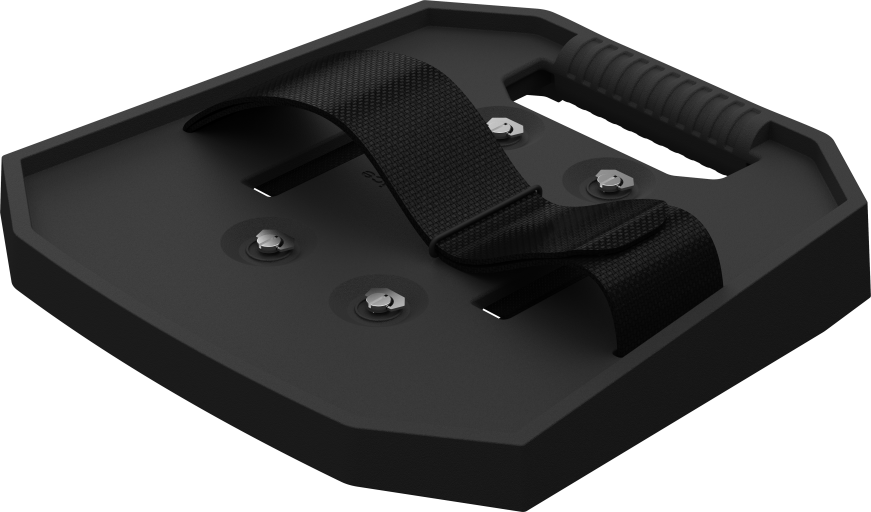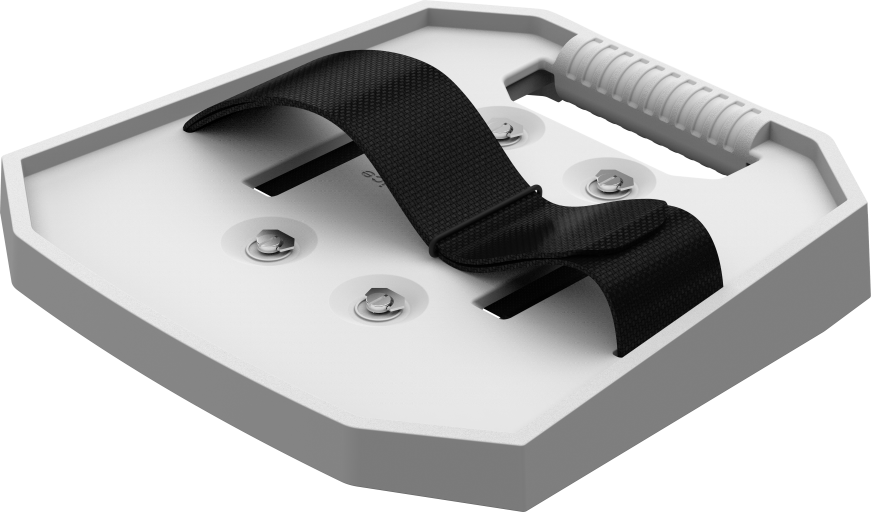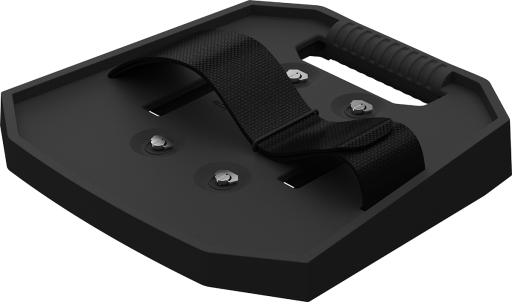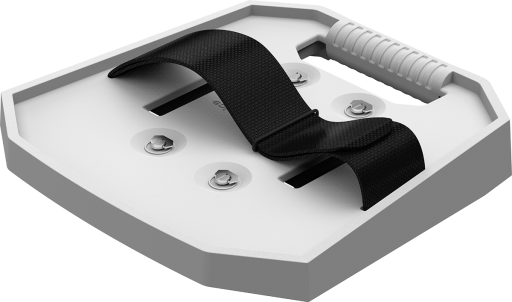 Mounting tray with a secure mounting surface for wireless microphone receivers like Electro-Voice RE3 or R300, and other equipment such as tablets or smartphones.
DC power cable included to power your RE3 or R300 receiver with the EVERSE8's battery.
Available in black and white.
Buy Online
Portable Speakers & Microphones
Warranty & After Sales Programs