MB 100
Eye-bolt attachment kit for SX300 & SB122
Provides three attachment points for secure suspension of a single speaker cabinet
The Mb100 is intended for very simple installations only, to suspend an individual Sx100, Sb120 or Sx200 loudspeaker in a near-vertical orientation. A second, redundant insert point is provided in the top of the enclosure so a supplementary independent means of suspension can be attached when regulations specify. The enclosure can be positioned to angle downward slightly through the use of the pull-up point at the back of the enclosure.
The Mb100 Eye-Bolt Attachment Kit contains three lifting eye-bolts which screw into the inserts provided on the System 200 speakers. The eyebolt attachment points can then be used to suspend the System 200 speakers using hardware rated for overhead lifting.
Note that two top suspension cables should be used at all times to provide needed stability to the installation.
| | |
| --- | --- |
| Eye Bolts | MB x 1.25 x 13 mm - eye diameter: 20 mm (3/4 in). |
| Material | Drop forged steel, black nickel plated |
| Net Weight | 0.2 kg (0.44 lb) |
| Shipping Weight | 0.3 kg (0.60 lb) |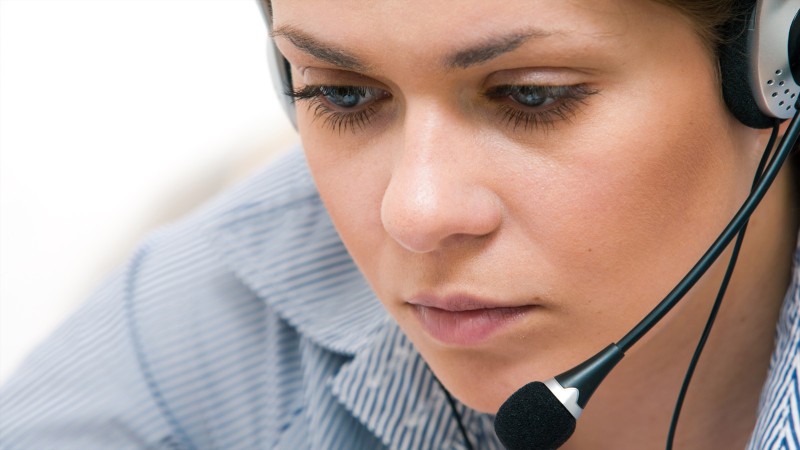 Dynacord & Electro-Voice, together with our certified partners, are ready to help support you through planning, purchase, and setup. Services available through our network of highly-qualified associates and partners may include:
System Design
Installation
Programming & Commissioning
Warranty & After Sales Programs