MB 200
Installation kit for SX300 & SB122
May be used in conjunction with OmniMount Series 100 support system
Versatile design allows the speaker to be aimed at any angle from wall or ceiling
Provides a rigid frame for flying one or two speakers
Creates arrays of two to six speakers when used with the Mb300 Horizontal Array Kit
The Mb200 installation kit consists of a U-bracket, two M8 x 1.25 hex-head bolts, four lock washers, two friction pads, and two ⅜-24 hex-head bolts. The kit is designed to accommodate the System 200 installation in a variety of ways.
Wall or Ceiling Mounting
The robust design of the Mb200 installation bracket allows the System 200 speakers to be mounted in almost any position to obtain the desired sound coverage.
Flying Installations
The Mb200 bracket "captures" the speaker in a rigid frame which has structurally sound locations for attaching rigging hardware. These attachment points are four 12.7-mm (½-in) diameter holes located on the ends of the bracket. A ⅜-in "quick link" (or similar hardware) can be readily connected to each attachment point.
System 200 speakers can be flown individually in either a horizontal or vertical position, or two speakers can be flown together in a vertical position.
System 200 Horizontal Arrays
Arrays of two to six speakers are securely supported in a frame comprised of Mb200 and Mb300 brackets. To create a horizontal array, two Mb200 brackets are simply locked into the correct alignment position using the brackets from the Mb300 Horizontal Array Kit. The array is extended by using one additional Mb200 bracket and one Mb300 kit for each additional speaker. To complete the circle for a six speaker array, one additional Mb300 kit is required.
Color
Black or white
Bracket width (wall attachment)
97 mm (3.8 in)
Min length
584 mm (23 in)
| | |
| --- | --- |
| Max length | 914 mm (36 in) |
| Arm length | 299 mm (11.8 in) |
| Net weight | 4.8 kg (10.7 lb) |
| Shipping weight | 5.5 kg (12 lb) |
| Tilt (from 0° axis) | Up to 60° |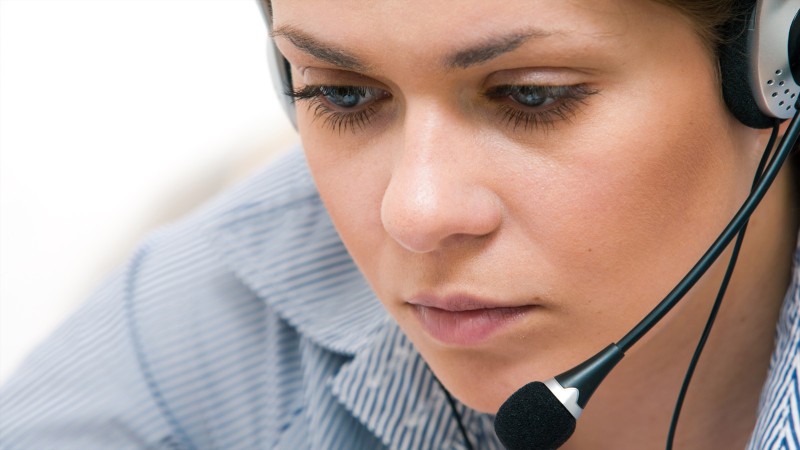 Dynacord & Electro-Voice, together with our certified partners, are ready to help support you through planning, purchase, and setup. Services available through our network of highly-qualified associates and partners may include:
System Design
Installation
Programming & Commissioning
Warranty & After Sales Programs