EVU Ultra-Compact 2-Way Speaker Systems
6.5- and 8-inch woofers allow ultracompact enclosures
Delay systems
Under-balcony applications
Front-fill applications
Wall-mount applications
Distributed audio systems
Asymmetrical enclosure shape provides an appropriate vertical aiming angle for both under-balcony and stage-lip applications
Sophisticated, 18-dB-octave passive crossover/EQ networks
Supplied U-bracket
Rear mounting points accept OmniMount brackets
Available in black or white (interior use)
Electro-Voice developed the first "constant directivity" waveguides in the 1970s, which, unlike conventional devices of the day, maintained their rated coverage angles over a wide frequency range. EV constant directivity meant that anyone seated in the waveguide's pattern received the same frequency balance as anyone else, a great boon in providing truly uniform coverage and sound quality across a venue.
Today's EVU waveguide incorporates the design refinements of over 30 years' development. Its square mouth makes the EVU 90° x 50° coverage pattern rotatable, so enclosure orientation is independent of the desired horizontal coverage pattern. The six-inch overall mouth size is a good physical and directivity match to the EVU's 6.5- and 8-inch woofers.
All four EVU systems employ an ICT-1-8 small-format high-frequency compression driver with a 1.3-inch titanium diaphragm, mounted on a six-inch-square, 90° x 50° rotatable waveguide. The systems are shipped to provide a 90° horizontal coverage angle when the long enclosure axis is horizontal.
Buy Online
Portable Speakers & Microphones
Install Sound Partners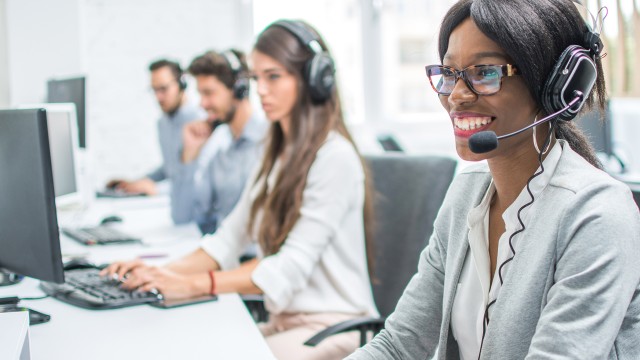 Electro-Voice together with our certified partners, are ready to help support you through planning, purchase, and setup. Services available through our network of highly-qualified associates and partners may include:
System Design
Installation
Programming & Commissioning
Get started
Warranty & After Sales Programs