HW3
Headworn mic with ta4f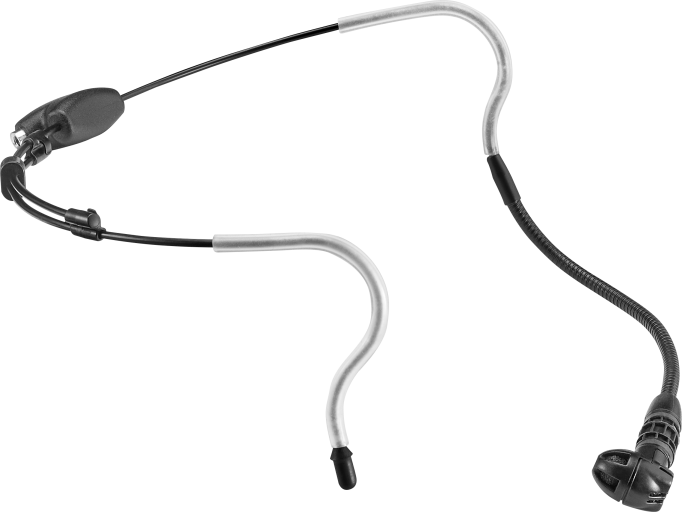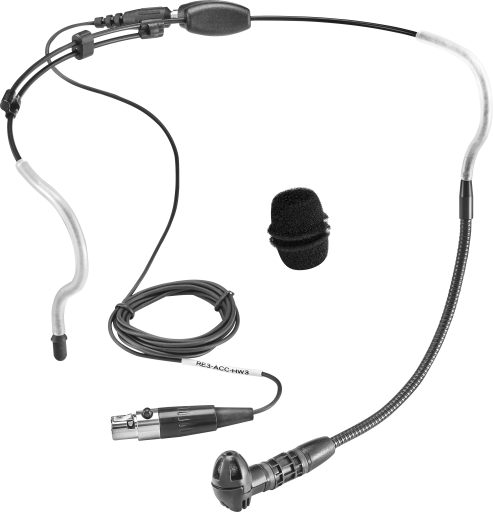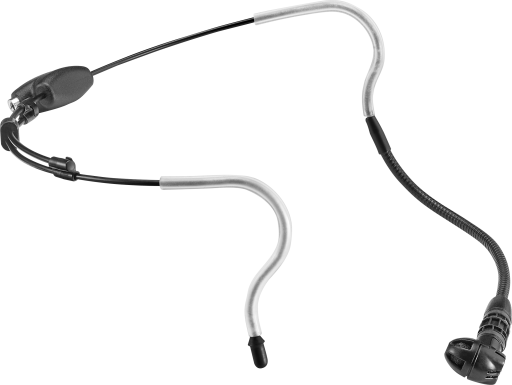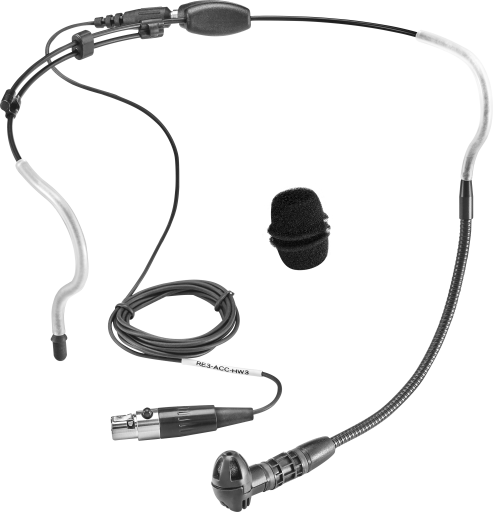 Condenser supercardioid element delivers an acoustically-isolated, full-bodied sound
Robust headband fits comfortably and securely
Flexible gooseneck section makes positioning easy
Vibration-absorbing shock-mounted microphone head minimizes handling noise
Detachable cable makes storing and transporting simple and safe
The HW3 is a general-purpose condenser supercardioid headworn vocal microphone which is ideal for presentations, vocal performances, and athletic instruction. Designed for comfort, robust durability and vocal clarity, it sustains rigorous use in a wide variety of applications while delivering crisp, clear, and balanced vocal sound. The sonic signature is crisp and natural, and the supercardioid polar pattern provides superb acoustic isolation and gain before feedback, making it an ideal microphone even in high SPL sound reinforcement applications. The adjustable headband is comfortable to wear, solidly built, and includes a flexible gooseneck boom and shockmounted microphone element, making it an ideal solution for performances and presentations where rigorous activity may be involved. The detachable cable securely connects to the headband with a threaded 2.5 mm plug, and its detachable design helps avoid cable damage during storage and transportation.
The 4-pin mini plug is compatible with all current Electro-Voice bodypack transmitters, as well as many other brands who use the 4-pin mini connector convention. The included foam windscreen effectively reduces wind blasts when needed.
Element type
Self-biased condenser
Frequency response
30 Hz - 18 kHz
Polar pattern
Supercardioid
Sensitivity: open circuitvoltage. 1 kHz
0.5 mV/Pascal (-47 dBV/PA)
Maximum SPL
130 dB SPL
Impedance
1000 ohms
Power requirements
3-9 VDC
Polarity
Positive pressure on diaphragm produces positive voltage at pin 2 relative to pin 1
Electrical contact pinouts
Pin #1 - Ground, shield
Pin #2 - Audio
Pin #3 - Bias voltage
Pin #4 - N/C
Dimensions (cable length)
45.28" (1150 mm)
Dimensions (boom length)
5.83" (148 mm)
Net weight
1.35 oz (38.4 g)
Shipping weight
5.93 oz (168 g)
Microphone connector
4-pin mini plug
Head finish
Non-reflecting Black
Material
Black stainless steel paintedadjustable headband frame. Moldedback facing connector joint with 2.5mm jack for detachable cable, blacktextured PU. Black painted steel 100mm x 4.5 mm flexible mic positingtube. Integrated black TPR mic shockmount. Clear soft silicone tubing atear contact points.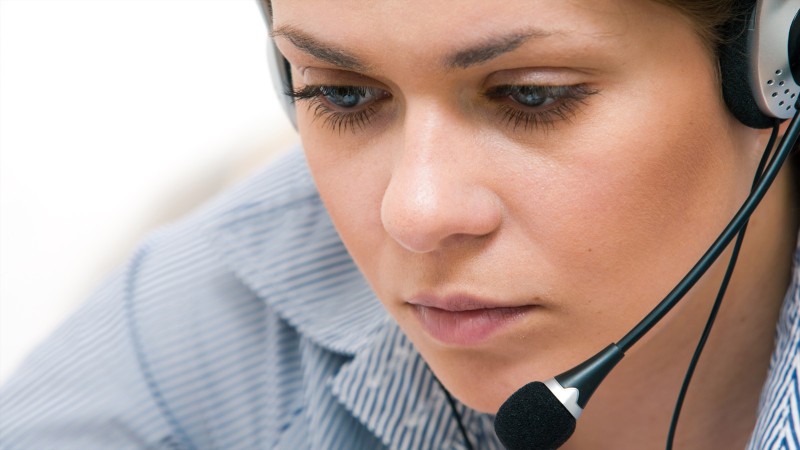 Dynacord & Electro-Voice, together with our certified partners, are ready to help support you through planning, purchase, and setup. Services available through our network of highly-qualified associates and partners may include:
System Design
Installation
Programming & Commissioning
Warranty & After Sales Programs