EVH 2-Way Fully Horn-Loaded Speaker Systems
Coverage control down to 500 hz, in a cost-effective two-way configuration
500-Hz control provided by the large, 25-inch horn that loads the woofer—the loudspeaker's rated coverage angle is maintained all the way down to 500 Hz.
Such control is especially appropriate when reverberation time (T60) exceeds 2-2.5 seconds midband, where directing more sound at the sound-absorbing audience and less at reflective room surfaces increases voice intelligibility and musical clarity. The typical 12- or 15 inch front-loaded woofer is simply not large enough to achieve 500-Hz control, with coverage angles widening below 2-3 kHz and spraying midrange sound on reflective surfaces.
500-Hz control preserves sound quality at beamwidth extremes, meaning that close in listeners at the lower edge of the vertical coverage angle will have much the same frequency balance as those listening closer to the loudspeaker's aiming axis.
500-Hz control provides less "spill" on stage, reducing the chance of feedback under a cluster of loudspeakers.
Six coverage patterns aid the design process.
High maximum SPL output capability with extremely low distortion.
Biampable, but sophisticated internal crossover/EQ networks make cost-saving passive operation very attractive.
Available in black or white in one of three versions: EVCoat™ (interior use), PI (indirect weather exposure), and FG (fiberglass—direct exposure).
The global success of the FRX and FRX+ series affirms Electro-Voice's approach to coaxial horn-loaded loudspeakers for venues of all sizes. The EVH series condenses all this experience into a new, dedicated solution for installed sound applications. EVH represents a unique design concept: maintain directivity control all the way down to 500 Hz in a mid-sized, 15-inch two-way, coaxial horn-loaded configuration that offers exceptional value, while providing an unusually high degree of rigging flexibility and six available coverage patterns (ranging from 40º x 30º to 90º x 90º).
EVH loudspeakers are available with a choice of two woofer/compression driver combinations. The EVH-1152S is equipped with an SMX2151 15-inch 400-W woofer and one ND2B medium-format, 2-inch diaphragm, 40-W high-frequency compression driver on a 12-inch-square waveguide. The EVH-1152D features the same woofer and the new DH7N large-format compression driver with a 3-inch diaphragm and neodymium magnetic structure. This premium component provides improved dynamic performance, including reduced distortion and power compression.
Buy Online
Portable Speakers & Microphones
Install Sound Partners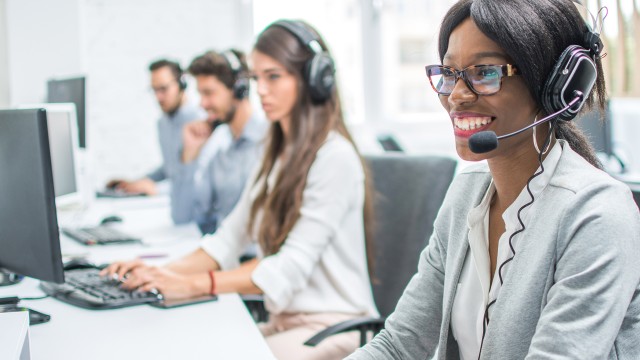 Electro-Voice together with our certified partners, are ready to help support you through planning, purchase, and setup. Services available through our network of highly-qualified associates and partners may include:
System Design
Installation
Programming & Commissioning
Get started
Warranty & After Sales Programs