EVID-P6.2
Pendant speaker 6.5"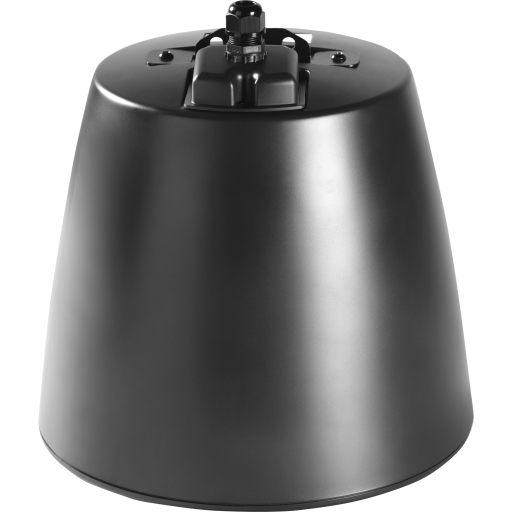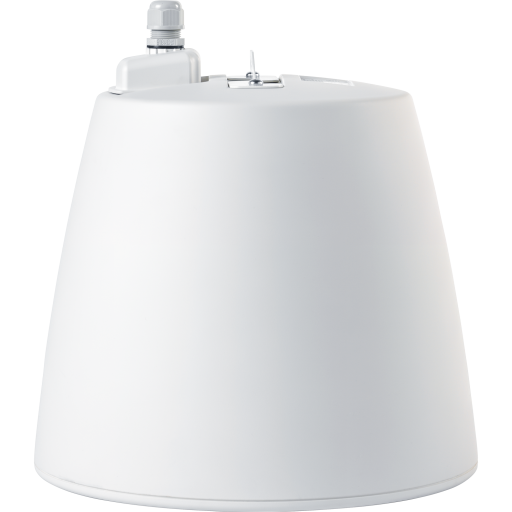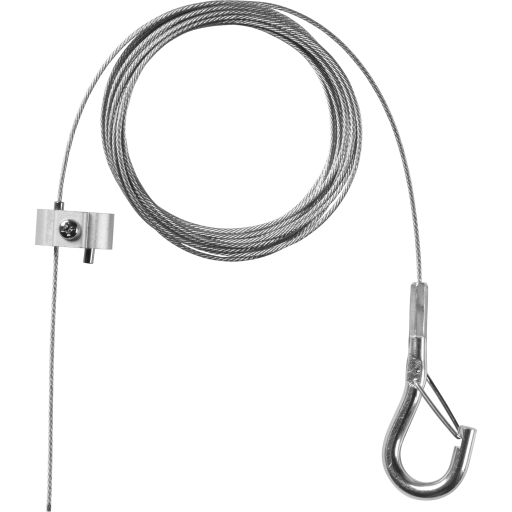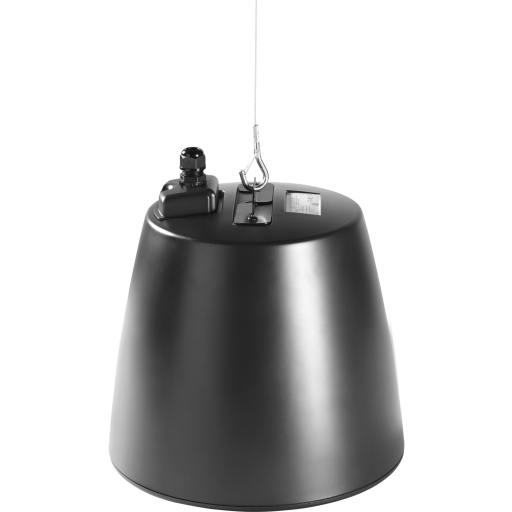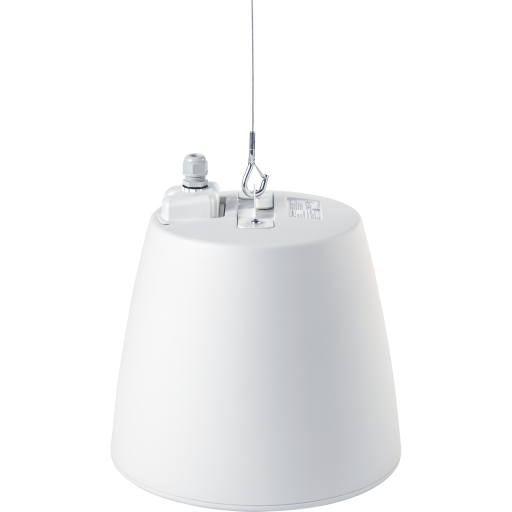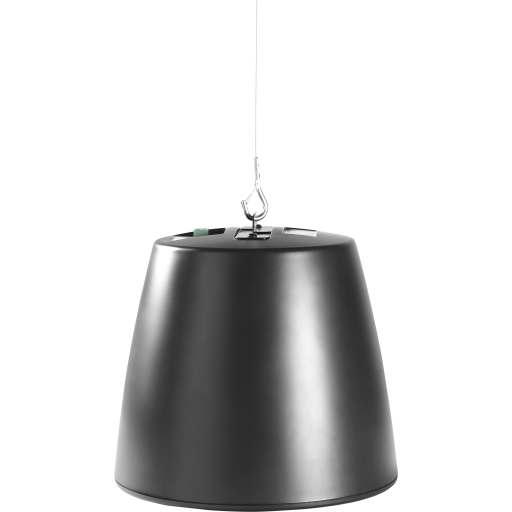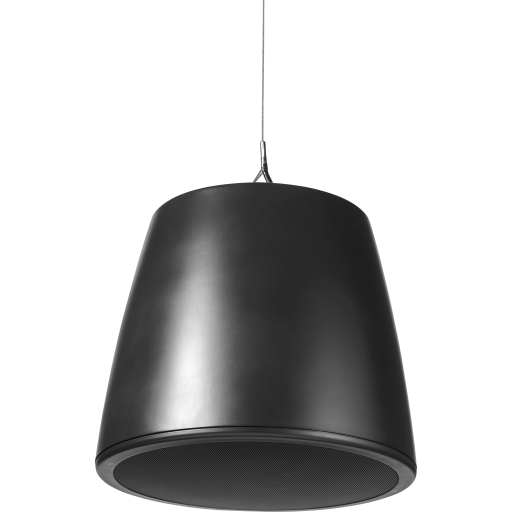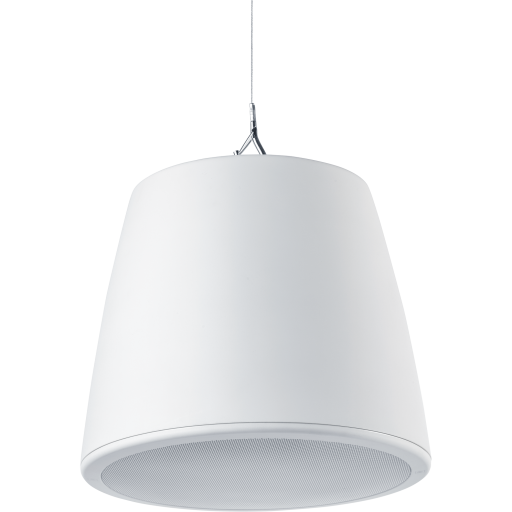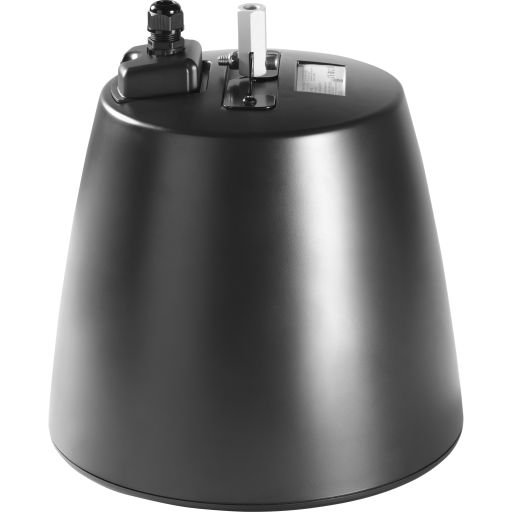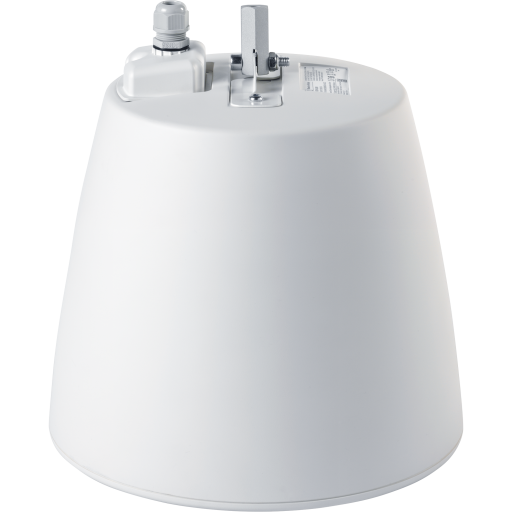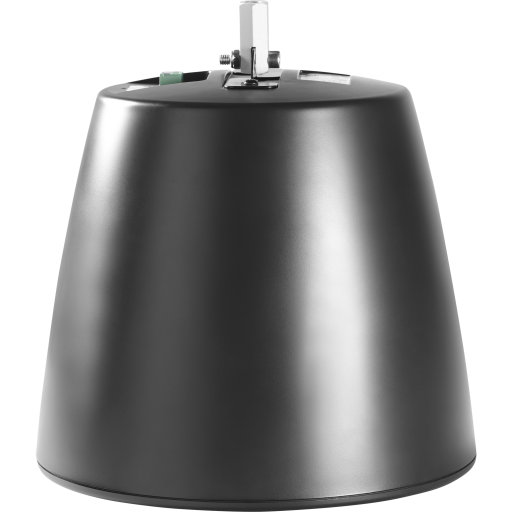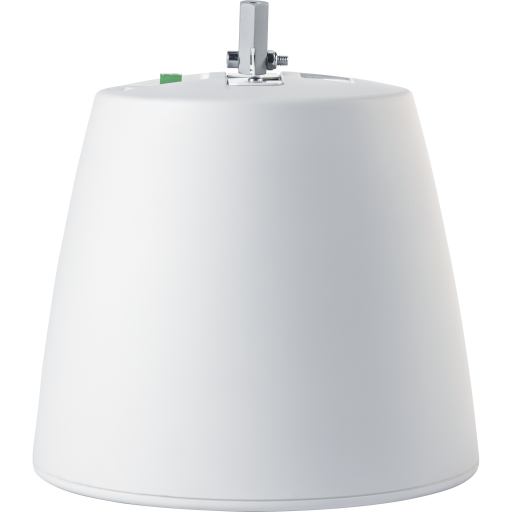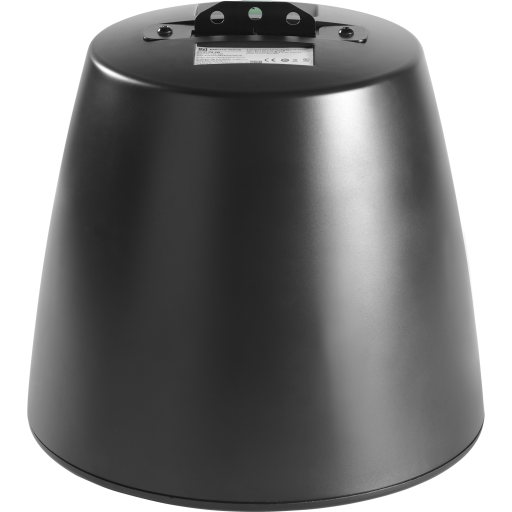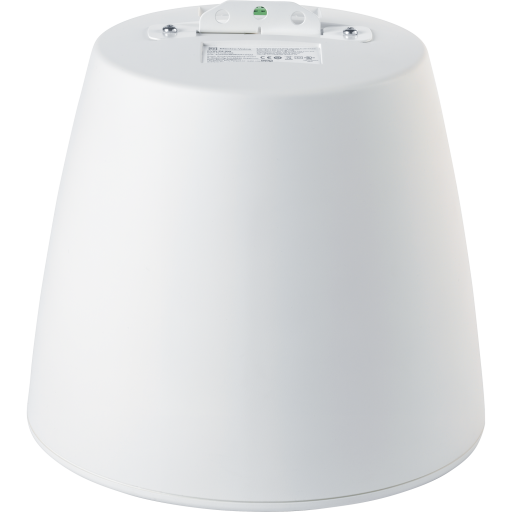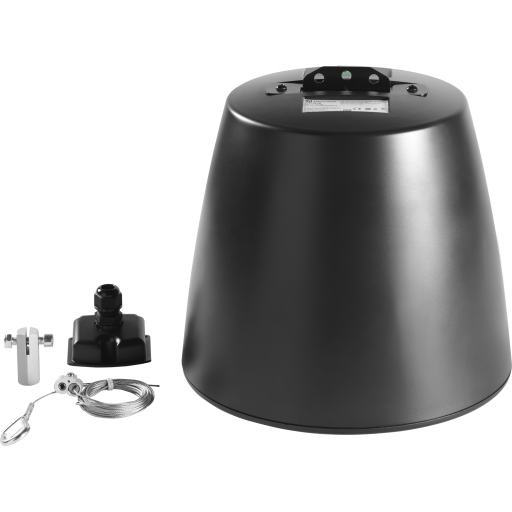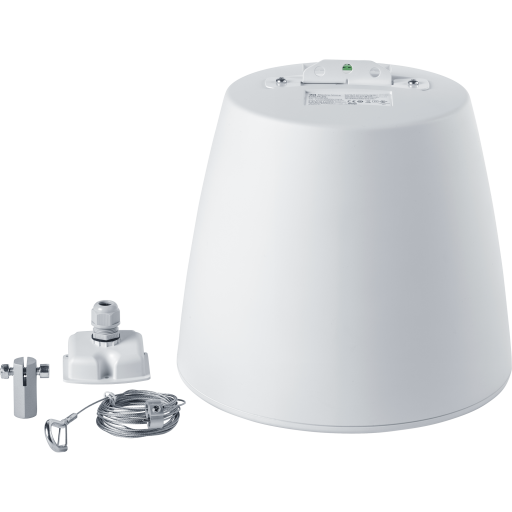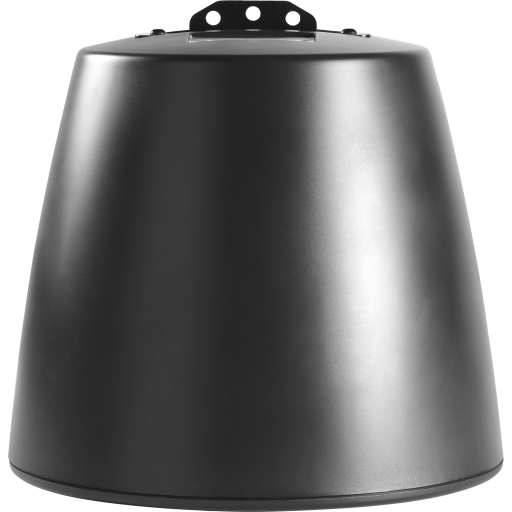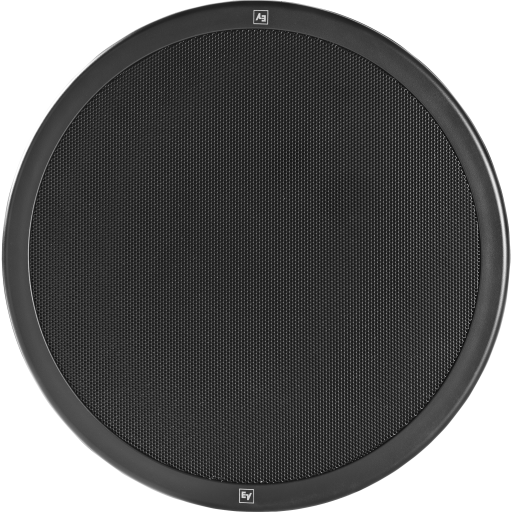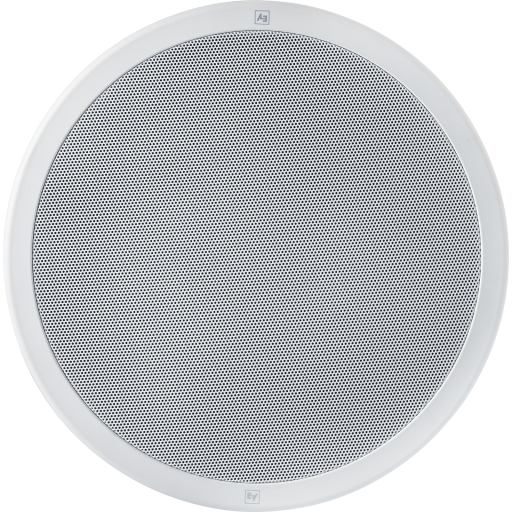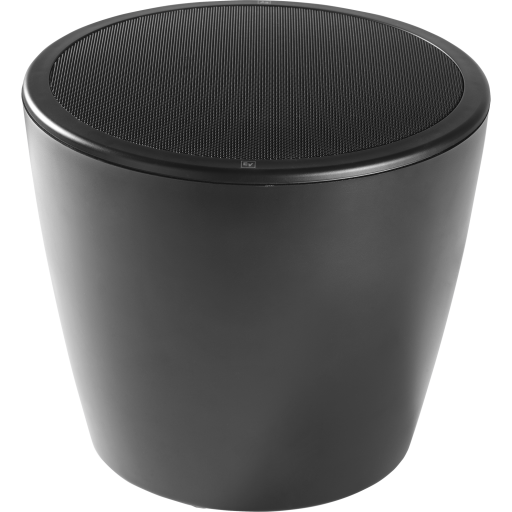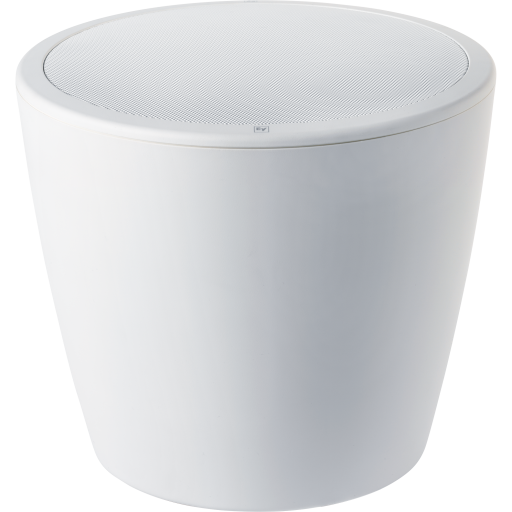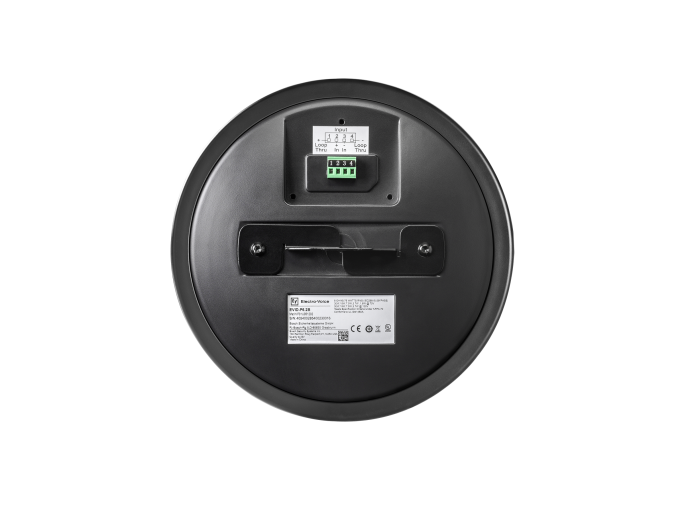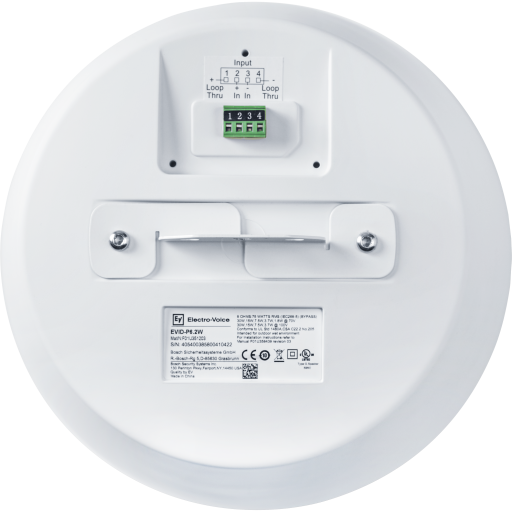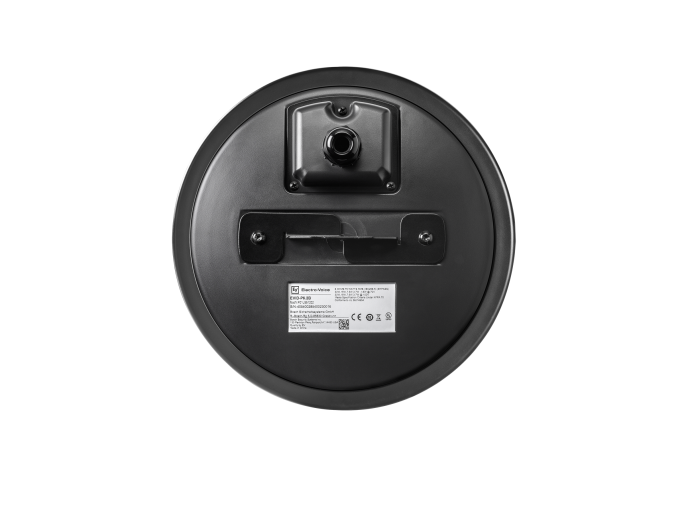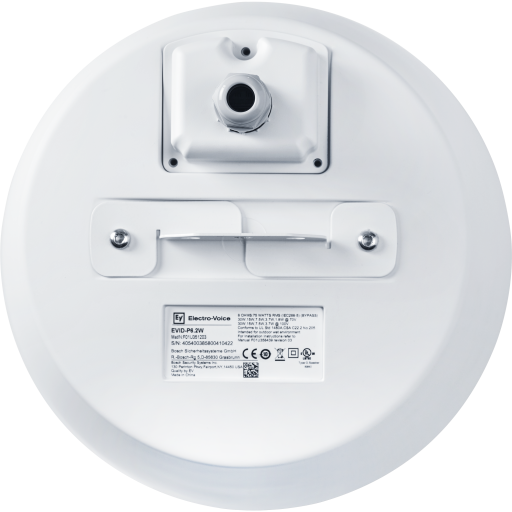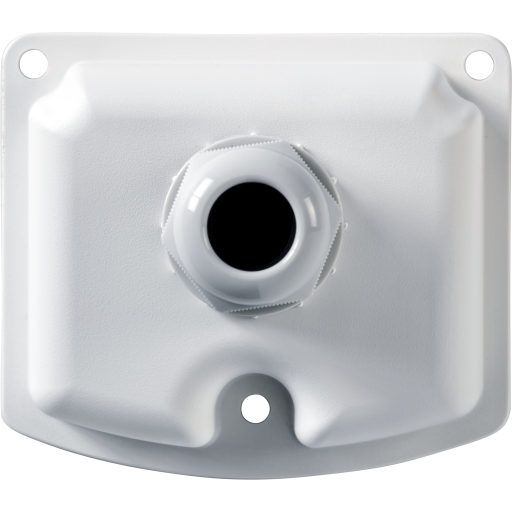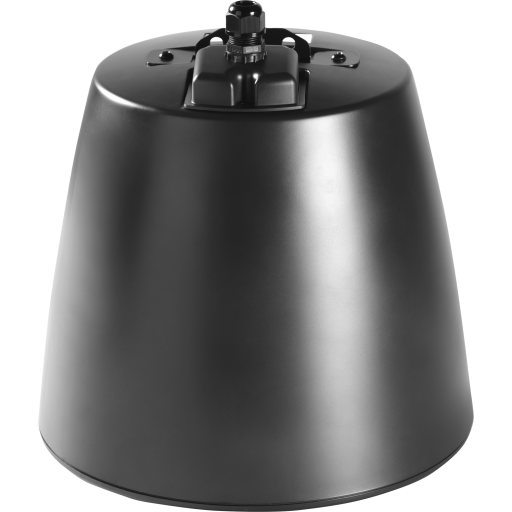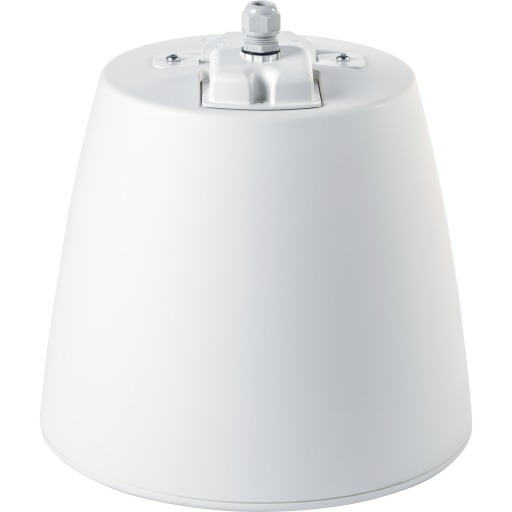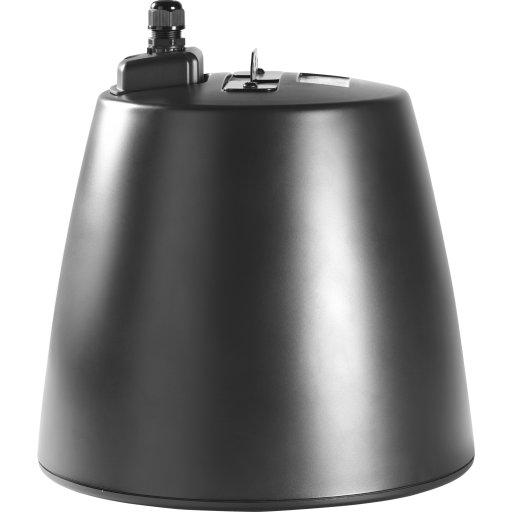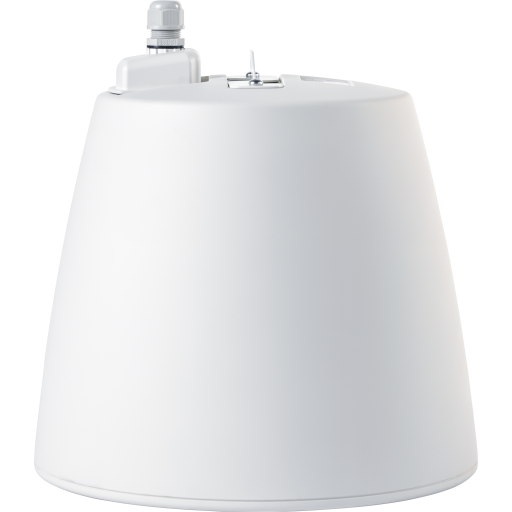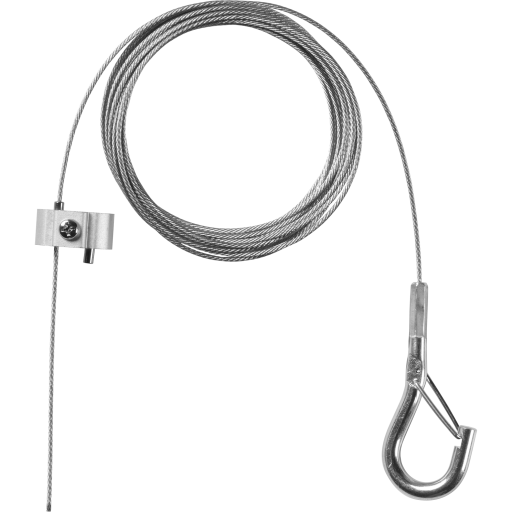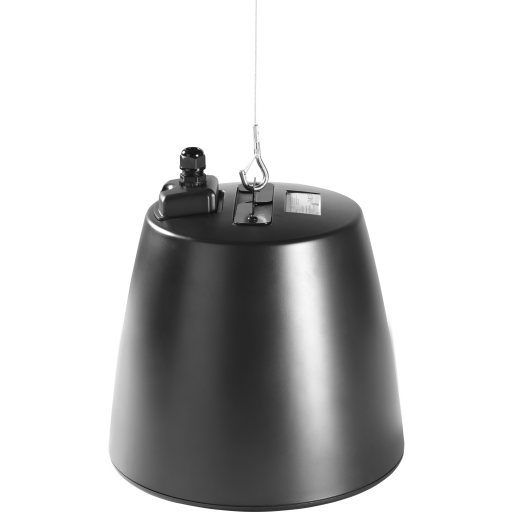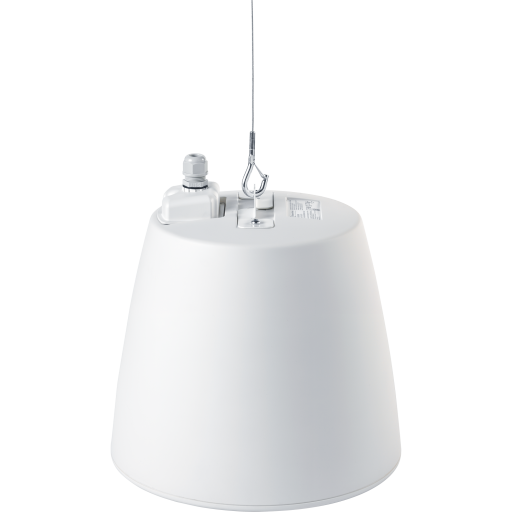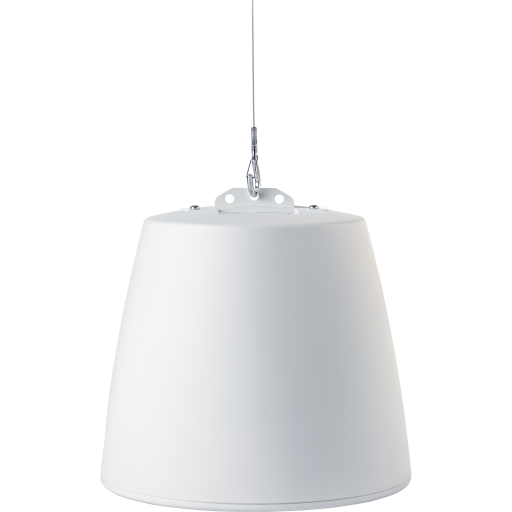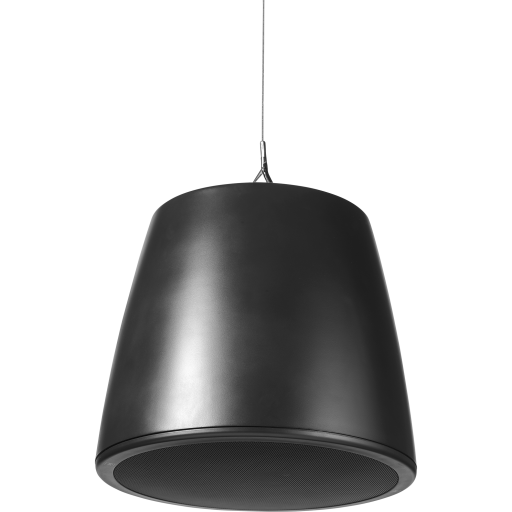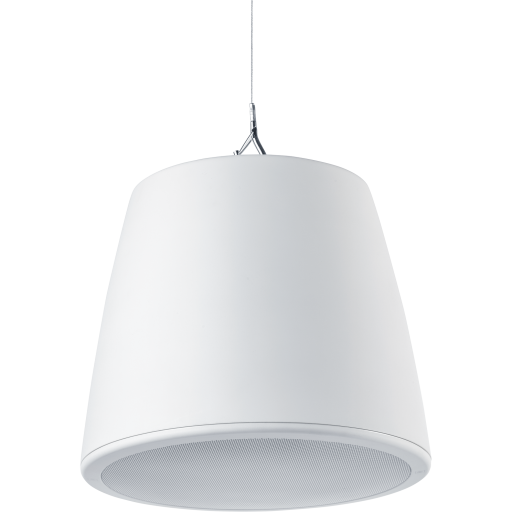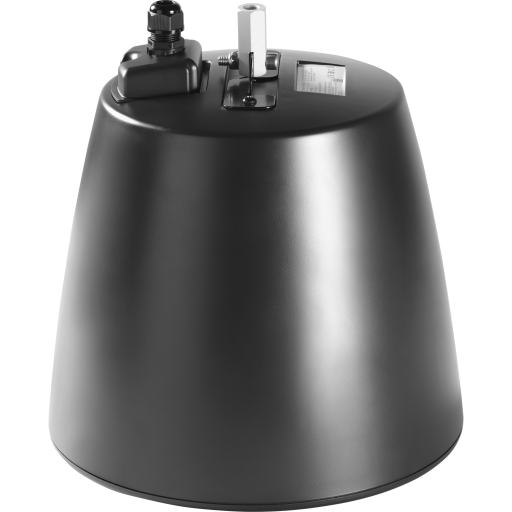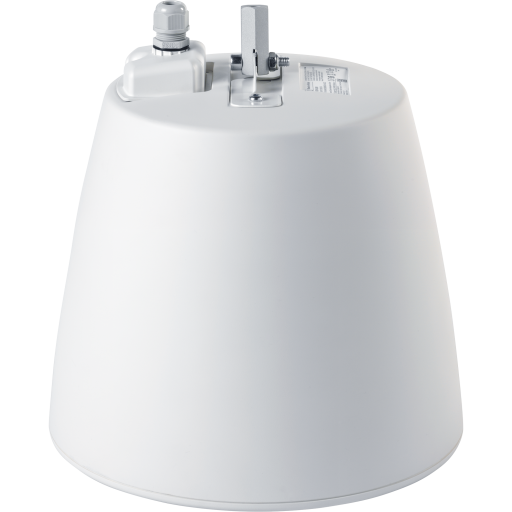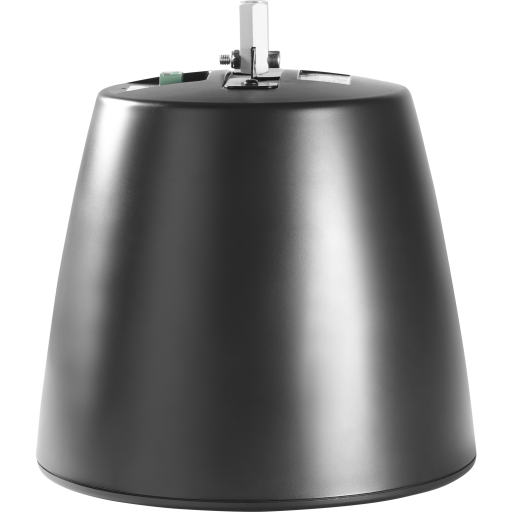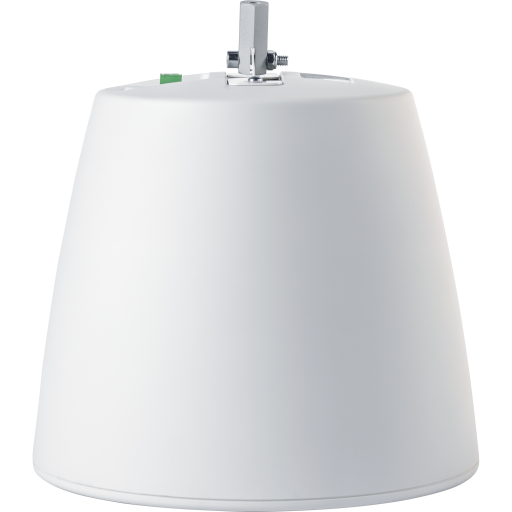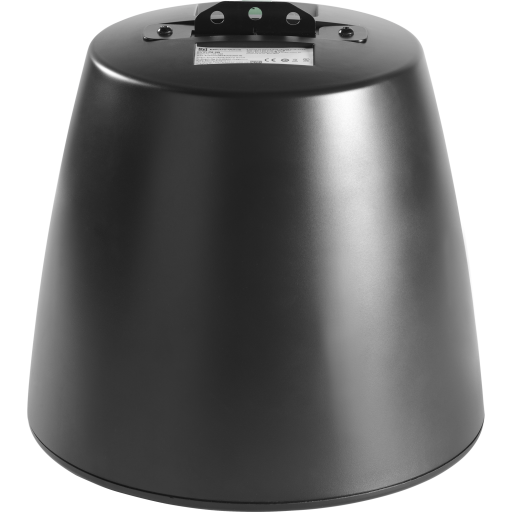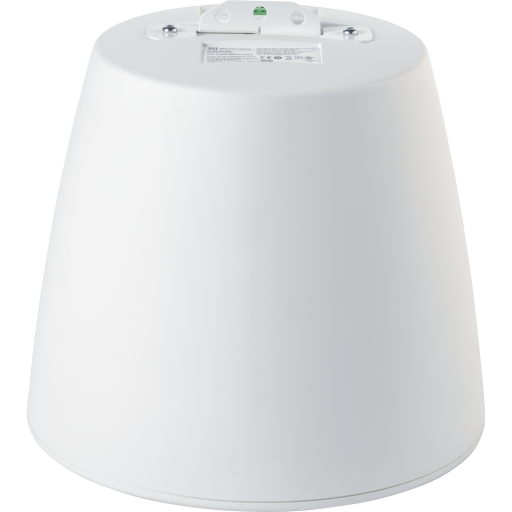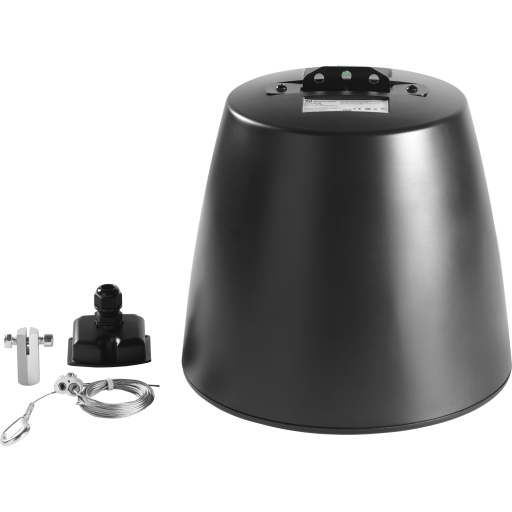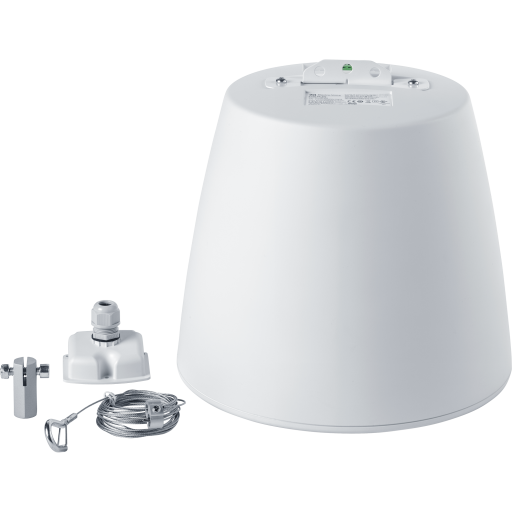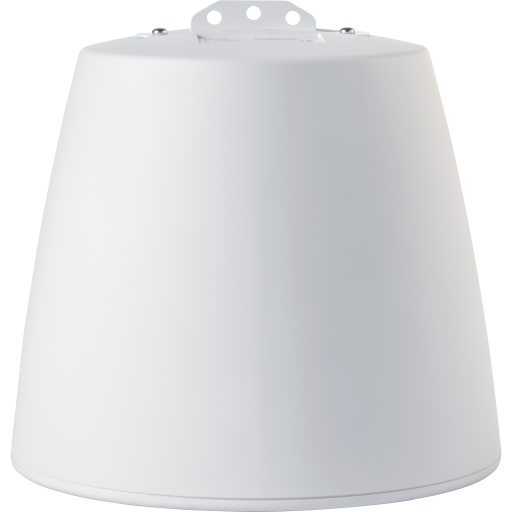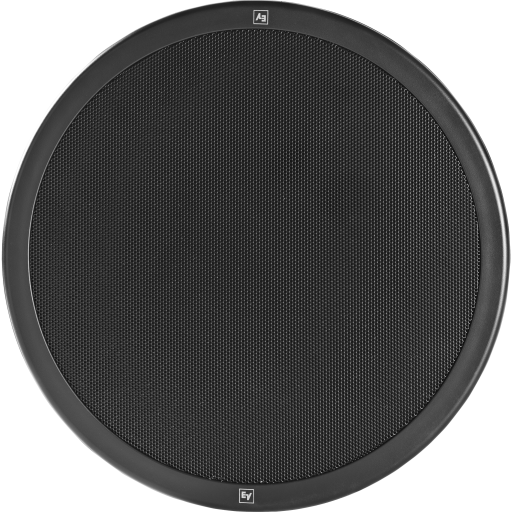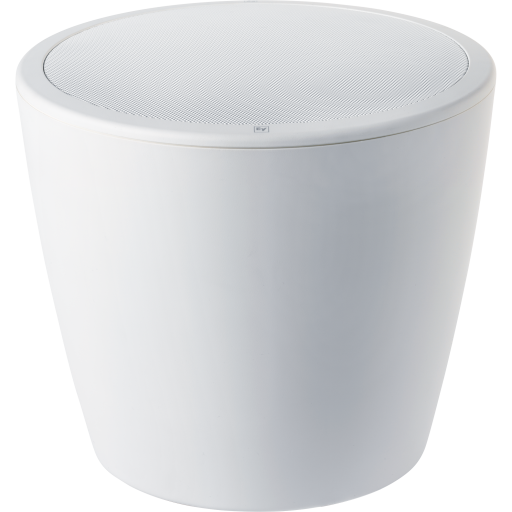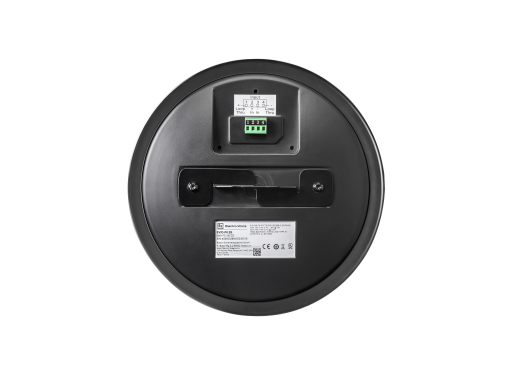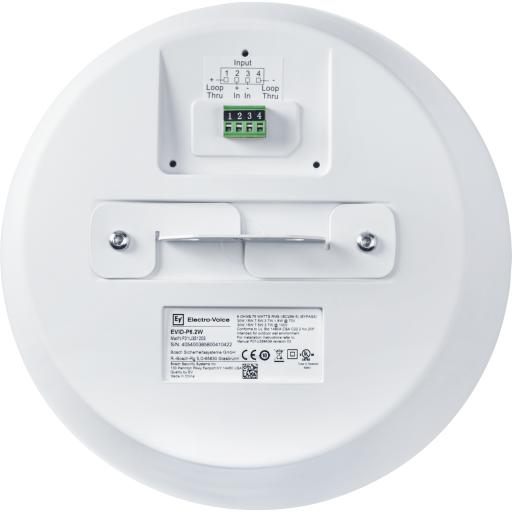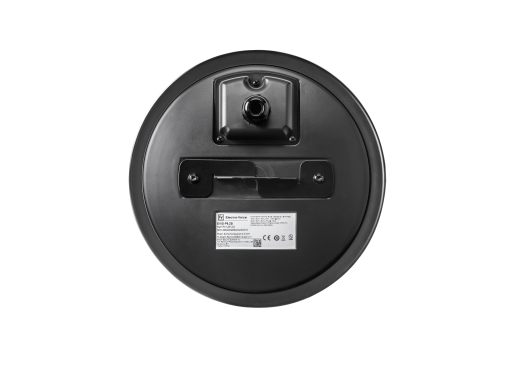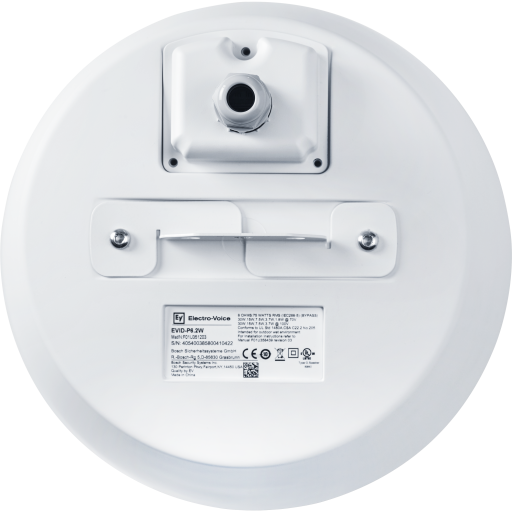 Full bandwidth overload protection
Front baffle wattage tap adjustment
Magnetic grille for easy tap adjustment access
Indoor and outdoor use
UL1480A and CSA C22.2 certified for indoor installations and protected outdoor installations
The Electro-Voice EVID-P6.2 loudspeaker system is a complete two-way pendant loudspeaker. The package consists of a bezel assembly, magnetic grille, rear enclosure, 6.5-inch coax two-way loudspeaker and internal line-matching transformer. The loudspeaker features a titanium dome tweeter. The EVID-P6.2 loudspeaker utilizes a 2nd order crossover network with a comprehensive protection circuit to protect the network, woofer, and tweeter drivers from excessive power levels. The EVID-P6.2 loudspeaker utilizes a transformer that offers a selection of 1.88 (70-V only), 3.75W, 7.5W, 15W or 30 watts delivered to the loudspeaker system using either 70-V or 100-V lines, or 8 ohm bypass. Selection is via a convenient switch on the front baffle, easily accessible by removing the magnetic grille.
The perforated grille is finished in semi-gloss black or white powder-coated enamel. The baffle, bezel, and rear-enclosure are constructed from UL 94V-0 rated ABS. The connections on the rear provide access to a 4-pin terminal block that allows direct connection to the speaker with 12 gauge wire and provides passthrough to additional speakers.
The EVID line of speakers has been designed to work together as a complete system in a wide range of different constructions. The pendant and ceiling loudspeakers provide wide dispersion, high efficiency, high-maximum output, ease of installation, and widerange reproduction of music or voice.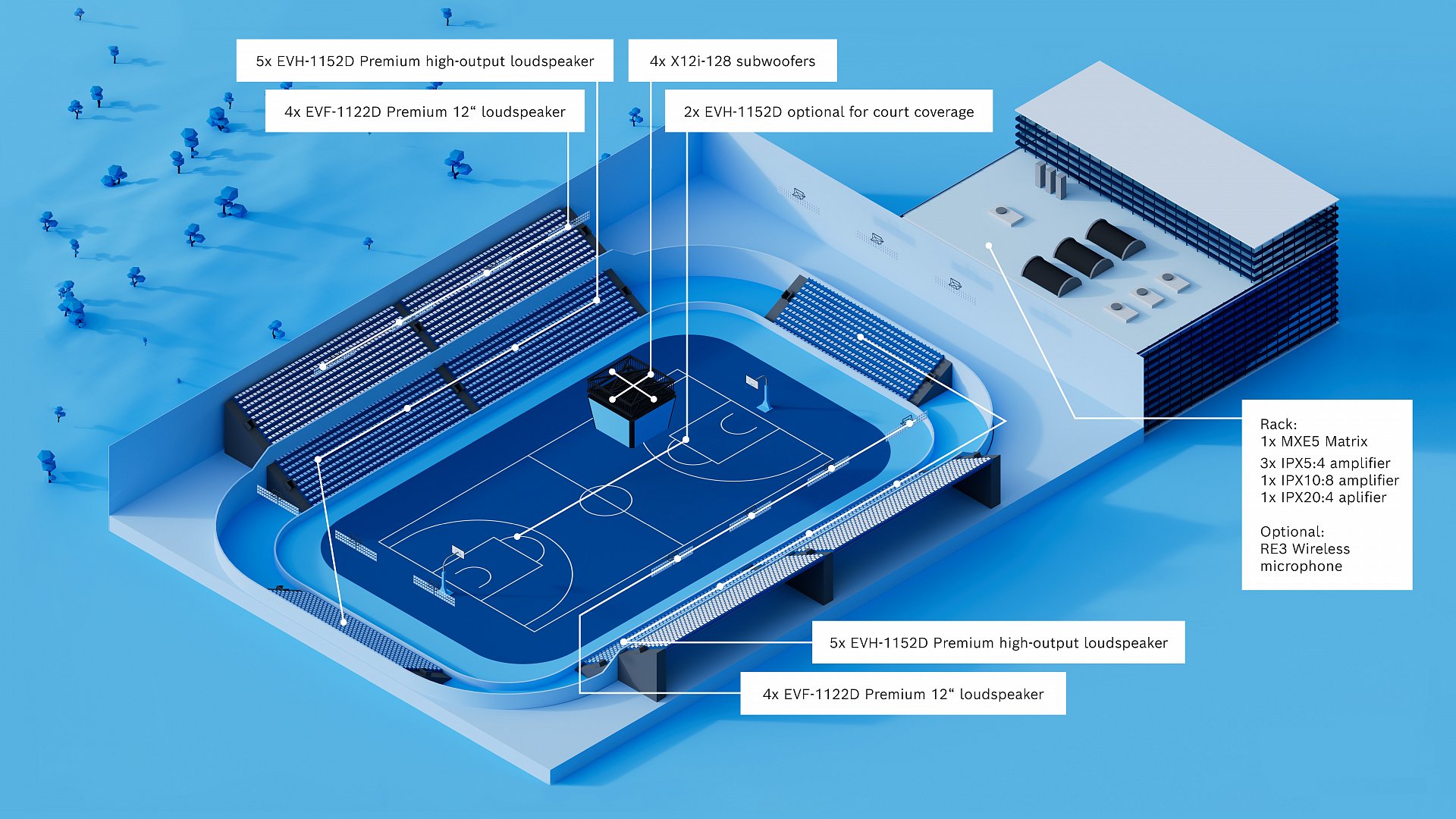 Rated frequency range
60 Hz - 20 kHz
Sensitivity (SPL 1 W/1 m)
87 dB
Coverage pattern1
115° conical
Power handling (@ 8Ω)
75 W (with overload protection)
| | |
| --- | --- |
| Rated impedance | 8 Ω |
| Recommended High-Pass frequency | 60 Hz |
| Input configuration | 8Ω; 70V/100V |
| 70V/100V power taps | 1.8 (70V only)/3.7/7.5/15/30 W |
| LF transducer | 6.5 in (165 mm) high-compliance driver (weatherized cone) |
| HF transducer | 1 in (25 mm) titanium dome |
| Mounting system | Rear mounted suspension points |
| Acoustic design | Ported cabinet, two-way design, internally damped, w/passive crossover |
| Approvals | CE, UL 1480A, CSA 22.2 |
| Cabinet construction | UL94V-0 rated enclosure and baffle |
| Grille construction | Powder-coated steel |
| Colors | Black or white |
| Dimensions (depth x diam.) | 11.9 in x 12.2 in (301.0 mm x 310.0 mm) |
| Net weight | 11.65 lb (5.28 kg) |
| Shipping weight | 13.85 lb (6.28 kg) |
| Included accessories | Grille removal tool |
1
Average 1 kHz to 10 kHz
Included hardware:
Pendant Suspension Cable
Material
Steel wire rope
Working load limit
10 kg (22 lb)
Length
4.57 m (15 ft.)
Approvals
UL2442
As part of The Bosch Group, Electro-Voice is dedicated to loudspeakers and microphones and Dynacord is dedicated to amplifiers, DSP and software. The depth of our shared R&D resources are geared towards bringing customers the best of both worlds: state-of-the-art loudspeaker and microphone technology from Electro-Voice, and world-class electronics engineering and software design from Dynacord.
For optimal sound system performance, Electro-Voice recommends the following amplifiers.


Dynacord C Series

Two-channel power amplifiers for fixed install


Dynacord V Series

Multi-channel power amplifier for commercial installations


Electro-Voice CPS Series

CPS contractor precision series amplifiers


Electro-Voice PA Series

PA series multi-channel power for fixed install applications

Two-Channel
✓
Multi-Channel
✓
✓
✓
powerTANK
✓
DSP
✓
Direct Drive
✓
✓
✓
OMNEO (Dante, OCA)
Installation
✓
✓
✓
✓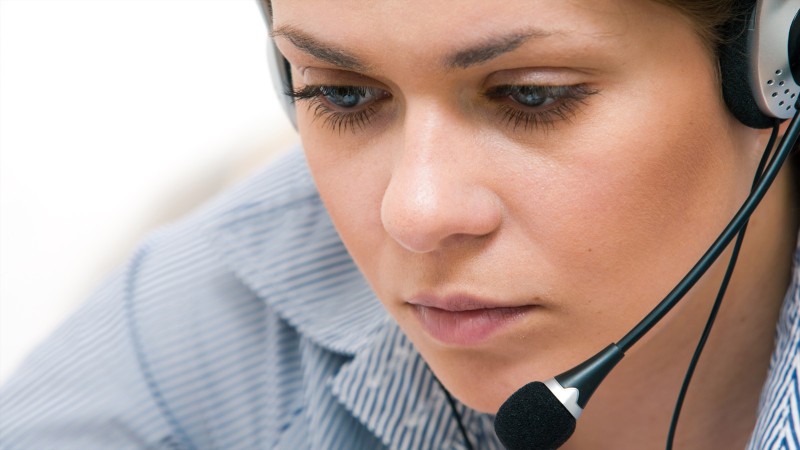 Dynacord & Electro-Voice, together with our certified partners, are ready to help support you through planning, purchase, and setup. Services available through our network of highly-qualified associates and partners may include:
System Design
Installation
Programming & Commissioning