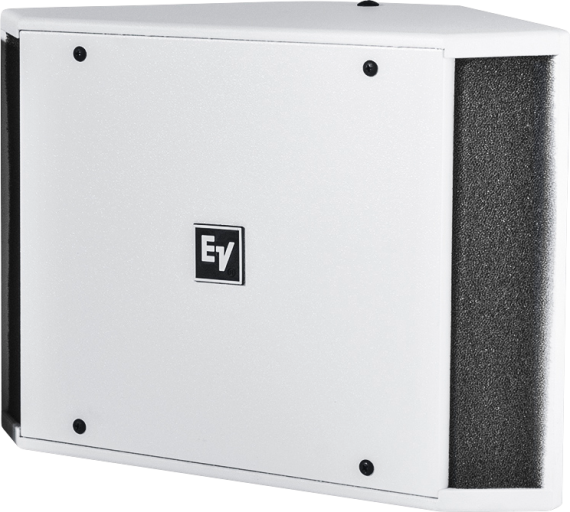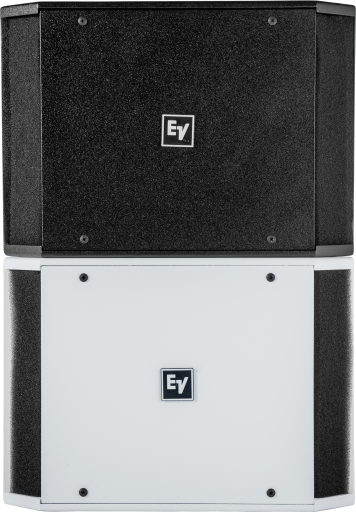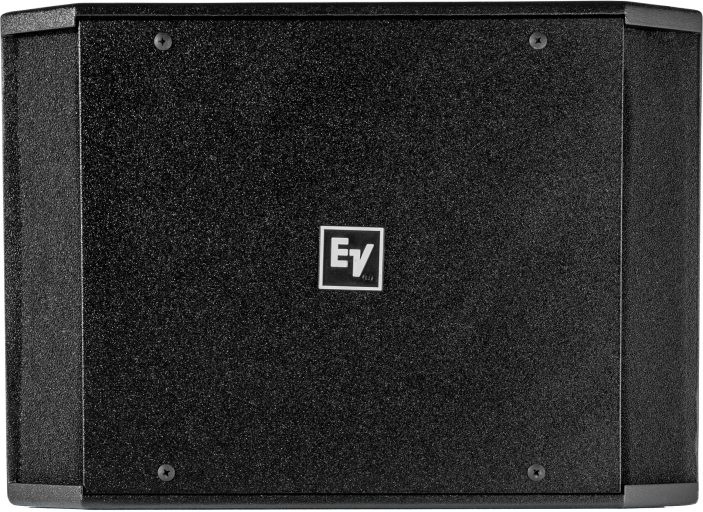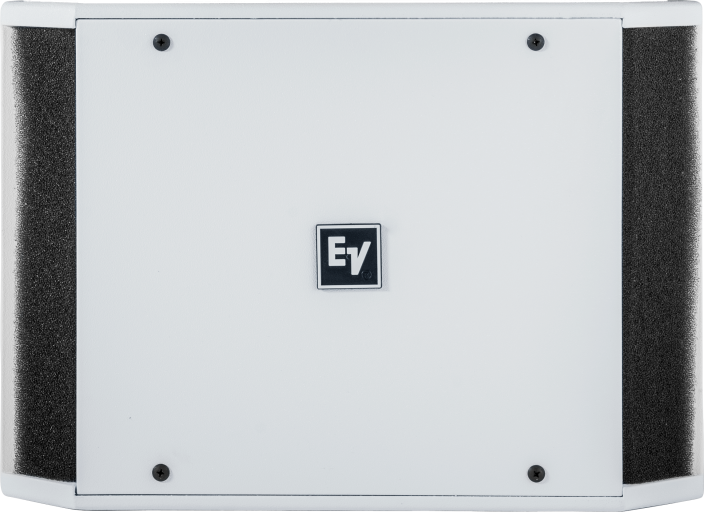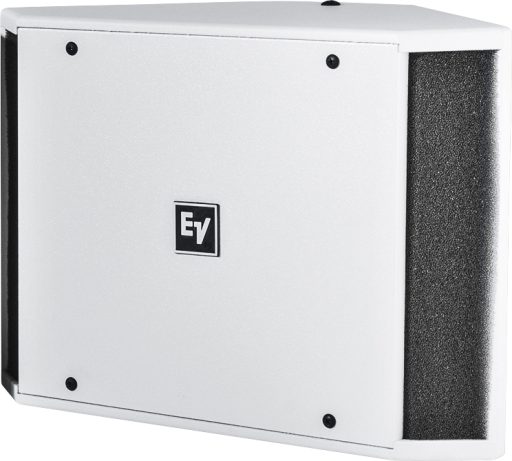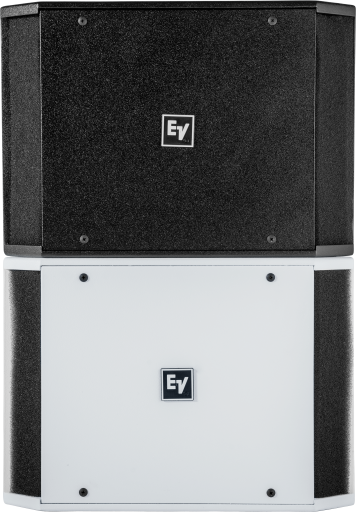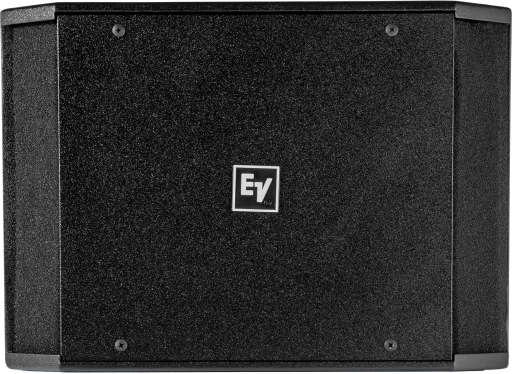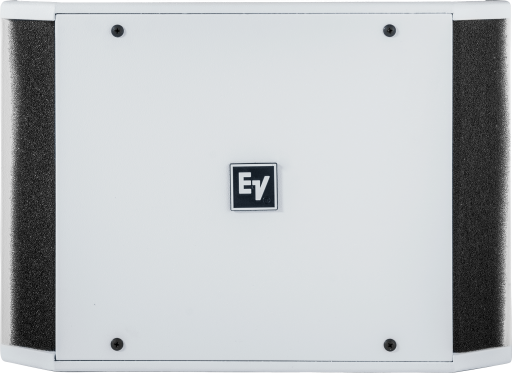 12"双音圈高行程低音扬声器,左右声道可容纳200W功率;
可提供127dB最大声压级(峰值133 dB);
内含分频器输入面板
Electro-Voice的EVID-S12.1超低频扬声器是一款紧凑型的高性能双12英寸(305毫米)低音扬声器,具有出色的性能,可满足最苛刻的专业和商业声音应用要求。EVID-S12.1专为背景/前景音乐及扩声应用设计,是餐馆、酒吧、露台、零售环境、健身俱乐部、酒店、主题公园、休闲场地等室内外场所的理想之选。12.1扬声器的插槽式设计使其安装灵活,同时实现了尽可能平滑的低音响应。这款配备了双音圈的12英寸高行程低音扬声器能够在同时为多达4个卫星扬声器提供分频输出的情况下使得左右声道都能反馈入扬声器。如有需要,EVID-S12.1可以单独使用以实现更强大的功能。EVID-S12.1采用增强型钢紧固件结构,可实现多样化的安装配置。有黑色或白色可选,且可以轻松上漆以匹配装潢颜色。内含所有的安装硬件。EVID系列墙面安装扬声器种类多样,可作为一个完整的系统在多种不同的墙面安装结构中运作,同时也可与EVID系列的其他天花板和墙面嵌装扬声器组合使用。
Frequency Range (-10 dB)
40Hz - 140
Weatherized
Yes
Speaker Type
Subwoofer
| | |
| --- | --- |
| Max. SPL/1m (calc)² | 127 |
| LF Transducer | 12 inch (305 mm) |
| Connector Type | Spring loaded |
| Available Color | 黑色白色 |
| Height | 413 |
| Width | 584 |
| Depth | 303 |
| Weight Net | 17.8 |
| Shipping Weight | 22.4 |
| Sensitivity (LF/MF/HF) | 104 |
| Nominal Impedance | 8 |
| Power Handling (Continuous / Peak) | 200W/800 |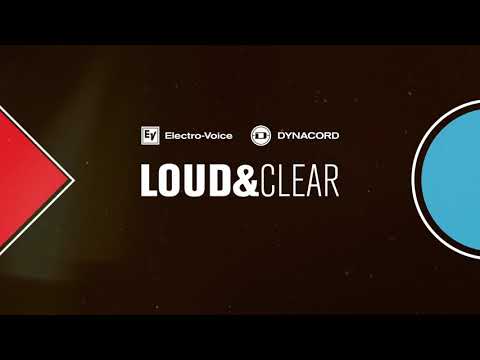 Loud&Clear - see it all in 50sec!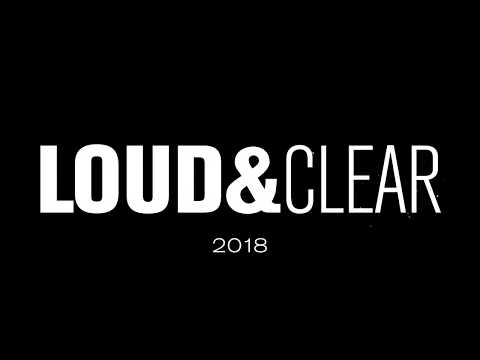 Loud&Clear - the latest from Dynacord & EV in 50sec!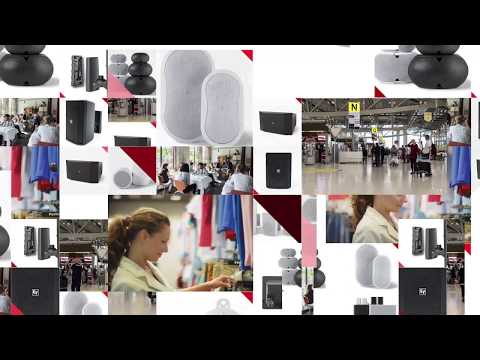 EVID-S surface mount loudspeakers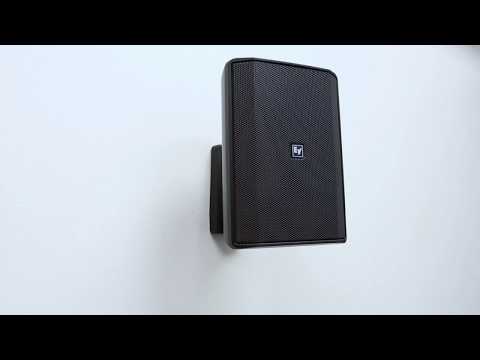 Preview: Electro-Voice EVID-S premium compact loudspeakers with SmartMount-System
As part of The Bosch Group, Electro-Voice is dedicated to loudspeakers and microphones and Dynacord is dedicated to amplifiers, DSP and software. The depth of our shared R&D resources are geared towards bringing customers the best of both worlds: state-of-the-art loudspeaker and microphone technology from Electro-Voice, and world-class electronics engineering and software design from Dynacord.
For optimal sound system performance, Electro-Voice recommends the following amplifiers.


Dynacord C Series

Two-channel power amplifiers for fixed install


Dynacord V Series

Multi-channel power amplifier for commercial installations


Electro-Voice CPS Series

CPS contractor precision series amplifiers


Electro-Voice PA Series

PA series multi-channel power for fixed install applications

Two-Channel
✓
Multi-Channel
✓
✓
✓
powerTANK
✓
DSP
✓
Direct Drive
✓
✓
✓
OMNEO (Dante, OCA)
Installation
✓
✓
✓
✓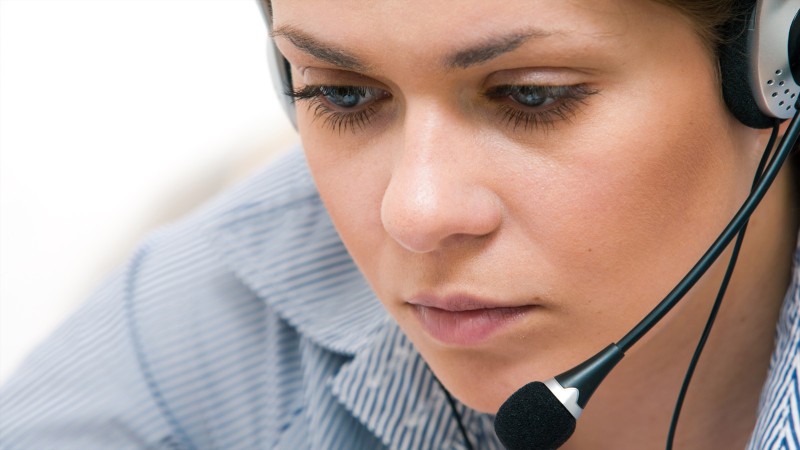 Dynacord & Electro-Voice, together with our certified partners, are ready to help support you through planning, purchase, and setup. Services available through our network of highly-qualified associates and partners may include:
System Design
Installation
Programming & Commissioning