HM3
Omni-directional headworn microphone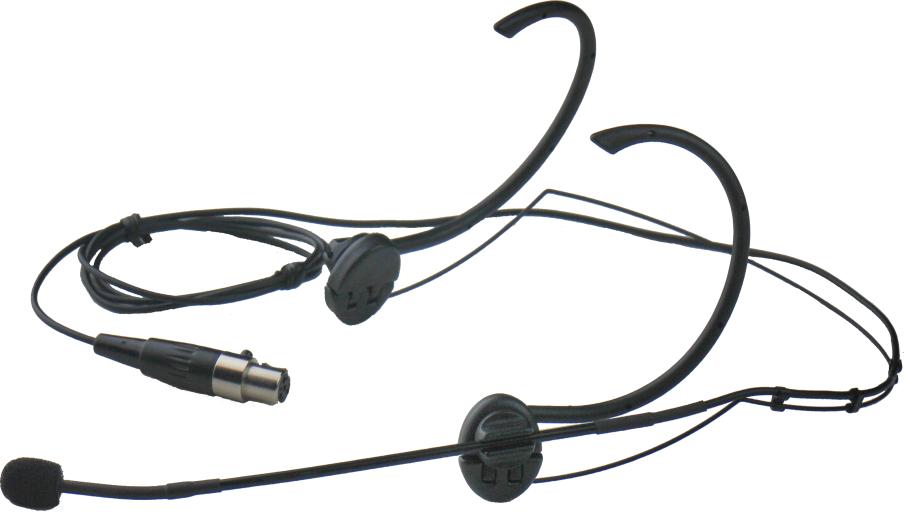 Smooth and articulate acoustical performance
Comfortable double-ear headband
Adjustable boom can be mounted on either ear side
Boom-mounted gooseneck allows precise microphone positioning
The HM3 is a high quality omnidirectional condenser headworn microphone. Designed for use with the R300-E wireless bodypack system, the HM3 allows
users the convenience of a hands-free presentation or performance experience.
The HM3's light weight adjustable headband fits securely over both ears, while the boom with flexible gooseneck end can be fitted to either the left or right side ear hooks.
A generous 1 meter cable clips securely to the headband, and terminates with a TA4F connector for attachment to the R300 bodypack transmitter.
Generating Element
Condenser, back electret
Frequency Response
50 -20,000 Hz
Polar Pattern
Omnidirectional
Impedance
200 ohms
Sensitivity, Open Circuit Voltage,
1 kHz
10.0 mV/pascal
Cable length
1 meter
Polarity
Pin 1: Ground; Pin 2: Mic Input;
Pin 3: +5V bias; Pin 4: N/C
Connector
TA4F
Dimensions (without cable)
Length
180 mm (7.086 in)
Width (widest)
105 mm (4.133 in)
Width (narrowest)
15 mm (0.59 in)
Finish
Semi-Gloss Black
Net Weight
28 g
Shipping Weight
40 g
Accessories Furnished
Foam Windscreen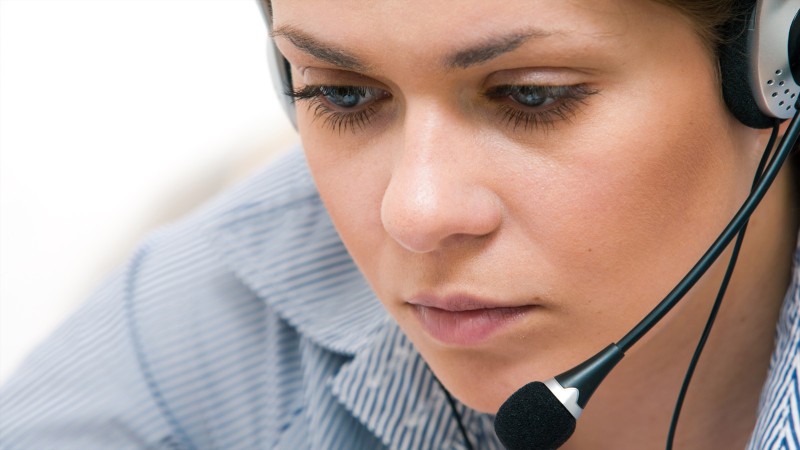 Dynacord & Electro-Voice, together with our certified partners, are ready to help support you through planning, purchase, and setup. Services available through our network of highly-qualified associates and partners may include:
System Design
Installation
Programming & Commissioning
Warranty & After Sales Programs