EVID pendant mount speakers
The pendant loudspeakers provide a convenient way to equip open ceiling spaces with sound where conventional surface or ceiling mount speakers cannot be used. It's ideal for use in a wide variety of environments and spaces to provide background speech and music.
The EVID-P6.2 Pendant Loudspeaker is UL1480A and CSA C22.2 certified for indoor installations and protected outdoor installations.
Buy Online
Portable Speakers & Microphones
Install Sound Partners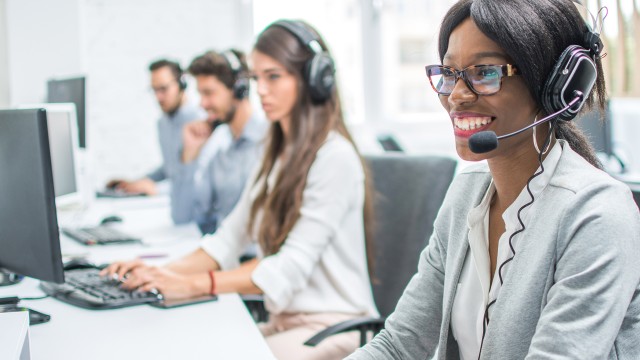 Electro-Voice together with our certified partners, are ready to help support you through planning, purchase, and setup. Services available through our network of highly-qualified associates and partners may include:
System Design
Installation
Programming & Commissioning
Get started
Warranty & After Sales Programs