EVF 2-Way Full-Range Speakers
Compact front-loaded full-range systems with 12" & 15" woofers
Seven coverage patterns aid the design process.
High maximum SPL output capability with extremely low distortion.
All 12" and 15" enclosures and the 18" subwoofer have the same height, promoting attractive clusters.
Biampable, but sophisticated internal crossover/EQ networks make cost-saving passive operation very attractive.
Available in black or white in one of three versions: EVCoat (interior use), PI (indirect weather exposure) and FG (fiberglass—direct exposure).
The most popular class of loudspeakers for sound reinforcement is full-range two-way systems with 12" or 15" front-loaded woofers. This configuration provides an attractive combination of high performance, modest size and modest cost, particularly appropriate in acoustically well-behaved environments. EVF expands on Electro-Voice's popular FRi and FRi+ series by adding supplementary low-frequency systems and more coverage patterns, providing a dedicated solution for installed sound applications.
While EVF systems can be biamped, highly sophisticated internal fourth-order EQ/crossover networks provide superb passive performance and eliminate the need for digital signal processing and multiple amplifier channels.
Buy Online
Portable Speakers & Microphones
Install Sound Partners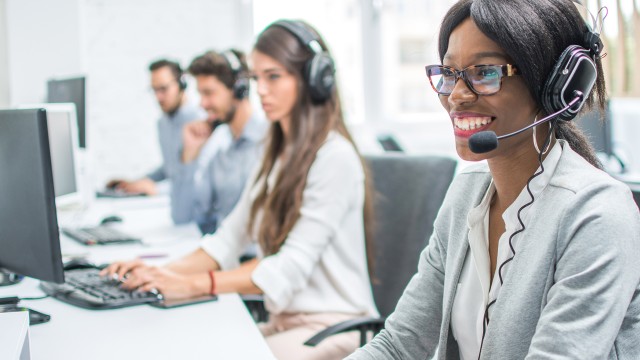 Electro-Voice together with our certified partners, are ready to help support you through planning, purchase, and setup. Services available through our network of highly-qualified associates and partners may include:
System Design
Installation
Programming & Commissioning
Get started
Warranty & After Sales Programs